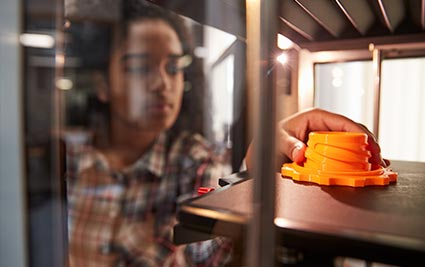 Parts
Our 3D printing services are best applied to component production. We're able to rapidly design and print specialty parts for our customers, to give them a working concept quickly. Our ability to design, iterate, print, refine and provide a product backed by full schematics gives our customers the complete information they need during the 3D parts tooling process.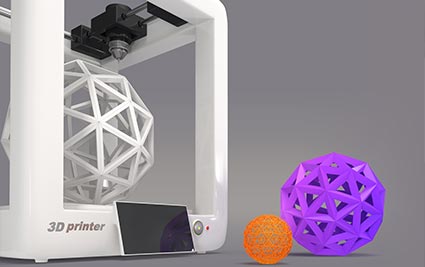 3D Design Templates
Our experienced 3D printing services have also familiarized us with the CAD templates that precede these products. As a result, we're able to provide our customers with fully designed 3D design templates that gives them control over the nature of their intellectual property. From rapid reproduction to future iterations, you'll have the templates you need for success.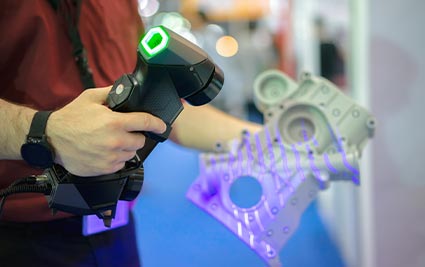 3D Scanning
Have a product you need mocked up digitally? Through 3D scanning, we're able to render a full digital mockup of a physical component, complete with specifications and quantitative data. Allow us to provide you with a CAD file of a critical component that doesn't already have digital documentation. Or, bring us a product that needs improvement—we'll scan it and begin on design improvements.
Explore the Benefits of 3D Printing
Paxton Engineering, Inc. harnesses the power of 3D printing to provide our customers in North Highlands, Rio Linda, Arden-Arcade, and Citrus Heights, CA with rapid prototyping, as well as the digital files they need to capitalize on this technology in their own production capacity. Let us provide you with 3D printed prototypes, as well as 3D design templates and scanned models, for full documentation and engineering specifications that lead to repeatable fabrication.
Contact us today at 916-344-7511 for more information from our prototype designers about our 3D printing services, fabrication capabilities, and custom tooling work.