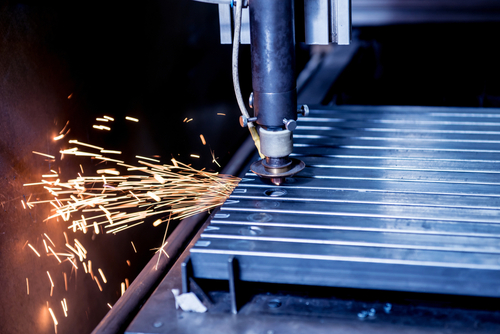 Why Choose Our Laser Cutting and Engraving Services
Why choose laser cutting and engraving? Well laser cutting offers an array of benefits that make it the preferred choice for a diverse range of industries, from manufacturing to personalized gifts. With our laser cutting services, we can precisely cut a wide range of materials, including metals, plastics, wood, fabric, and more. So regardless of the complexity of your design, our advanced laser technology ensures intricate detailing and a clean-cut finish.
Engraving also adds that extra personal touch that sets your projects apart. Whether you're interested in adding custom designs, text, or logos to your products, our laser engraving service provides a stunning result that will captivate your audience. From promotional items to signage, plaques to awards, our expertise in laser engraving allows us to bring your ideas to life with pristine precision.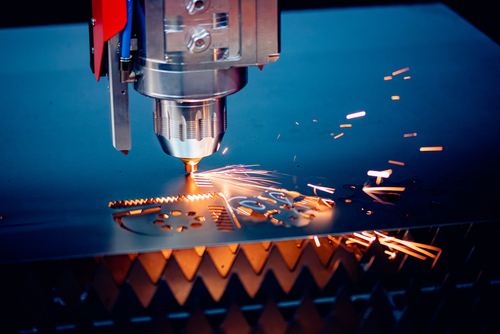 Paxton Engineering: Your Laser Cutting and Engraving Experts
At Paxton Engineering, we understand that each project is unique, and we're dedicated to providing tailored solutions to suit your specific needs. We listen to your requirements, collaborate with you at every stage of the process, and work tirelessly to ensure superior craftsmanship and exceptional service. Our team's expertise and attention to detail guarantee that even the most intricate designs are flawlessly executed, bringing your vision to life with unmatched quality.
As a company, we're committed to staying at the forefront of industry innovation. We continuously invest in cutting-edge technology and training to maintain our status as leaders in laser cutting and engraving. Also, our state-of-the-art laser cutter machines feature advanced software and precision optics, enabling us to produce high-quality results efficiently and effectively. It's this commitment to innovation that ensures that your projects are delivered on time and exceed your expectations.
Get In Touch!
Customer satisfaction is also of paramount importance to us here at Paxton Engineering. We truly believe in building long-lasting relationships with our clients, and that starts with exceptional service. From the initial consultation to the final delivery, our team is dedicated to providing you with as seamless and stress-free of an experience as possible. We're also readily available to answer any questions, provide guidance, and offer solutions tailored to your specific needs. Your satisfaction is our top priority, and we are not satisfied until you are.
So whenever you're ready, reach out to us to discuss your ideas and let us turn them into reality! At Paxton Engineering, we take pride in being the go-to experts for laser cutting and engraving in the Sacramento, CA area. We combine cutting-edge technology with our unrivaled expertise to provide you with outstanding results that elevate your projects to new heights. So contact us today and let us exceed your expectations with our precision and creativity.