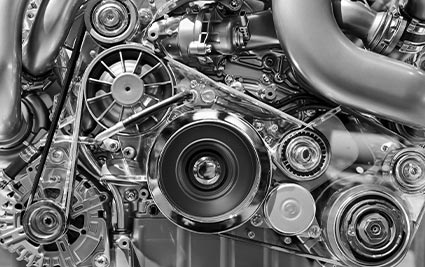 Custom Machine Part Designs
Our experience in the manufacturing sector comes from our years providing custom machine part designs that improve efficiency and reliability in fast-paced factories. Often, we're tasked with providing repairs to factory equipment and instead, end up improving upon it! Our penchant for excellence is evident in the thorough oversight we give each product.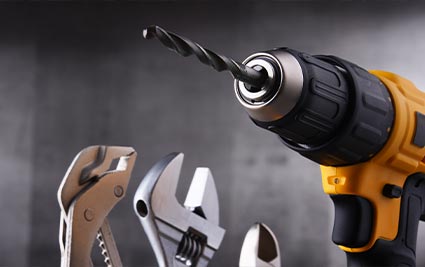 Custom Tooling
If your project requires custom tooling, we'll make sure you get the full expertise of a product design engineer who understands the form, function and expectation of your project. We provide tooling services that increase efficiency and reduce costs, to ensure the precision production of your designs when the time comes to bring them to life.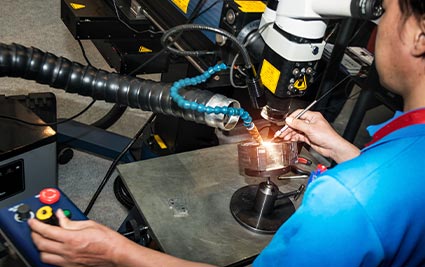 Specialty Part Designs
We seek to meet application demands through thoughtful design. Our specialty part designers have helped businesses across Sacramento, CA identify opportunities for customization—then realize the benefits of specialty parts and components in practice. We take the full considerations of your project to heart when designing specialty parts that perform above and beyond expectations.
Work Directly With a Specialty Part Designer
Paxton Engineering, Inc. makes the full scope of our design engineering and fabrication capabilities available to customers across diverse industries. If you need a turnkey solution designed where a solution doesn't currently exist, contact us today at 916-344-7511. Our mission as specialty part designers is to give our customers a competitive advantage through creative technology, limited parts manufacturing, 3D printing, and more.