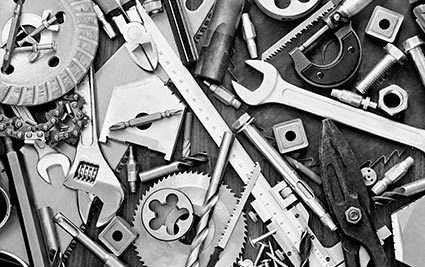 Custom Tools
Our experience with custom tools is extensive. We take the time to engage in proper tooling so that prototyping and production of your innovative components is done right. Come to us with your specifications knowing that we're an all-in-one machine shop that has complete capabilities to design, produce and improve upon designs. We're committed to precision product design and fabrication, which means being committed to proper tooling.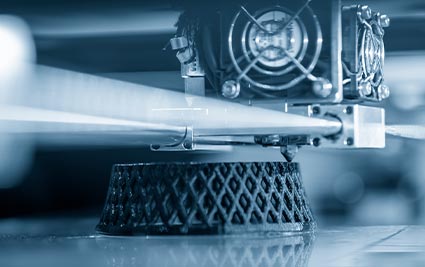 Prototypes
Most prototype designers are content with proof of concepts that meet design requirements. We go beyond, to produce prototypes that are functional and that meet and exceed expectations. Indeed, many of our "prototypes" are out in the field today, performing the duties intended of them at a high level. We believe in using the prototype process as a way to refine and improve in real-time, building the iterative spirit of prototyping into the rapid build times our customers expect from a proof-of-concept product.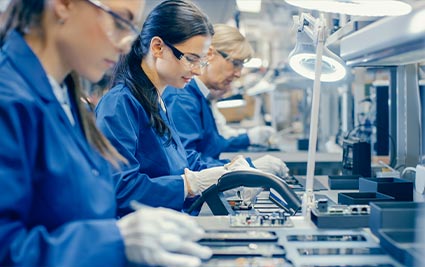 Limited Parts Manufacturing
We're available for limited parts manufacturing of specialty components for our customers here in Sacramento, CA. Our shop has short-run production capabilities, backed by multi-axis machining centers and a full array of equipment. Our machine shop includes CNC equipment and manual mills, lathes, metalworking equipment, welding and metal finishing devices. The staff at Paxton are proud of their journeyman status and provide limited machining with fast turnaround.
Bring Your Concept to Life
When automation systems are designed by experienced, creative and knowledgeable people, the result in the best answer to the challenges to productivity. Paxton Engineering, Inc. employs imaginative and intuitive prototype designers and product design engineers to ensure your needs are met with exceptional innovation. Contact us today at 916-344-7511 to discuss your product design and 3D scanning needs.