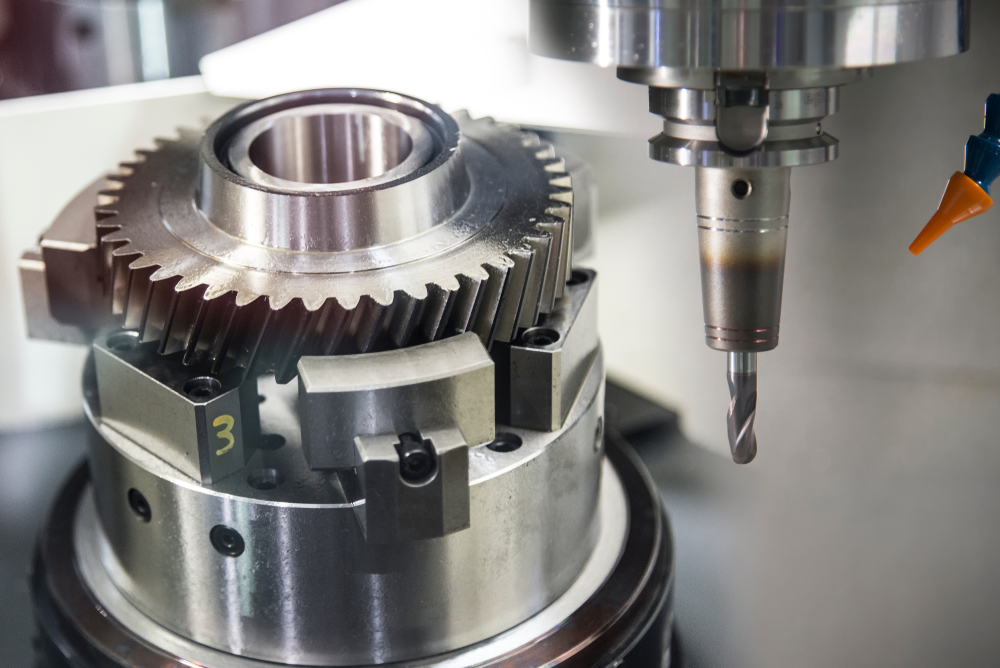 Part Manufacturing
At Paxton Engineering, we specialize in premium parts manufacturing services that cater to diverse industries. We work with a wide range of materials, including stainless steel, carbon steel, aluminum, and plastics.
Our parts manufacturing services involve a unique process that includes milling, turning, drilling, and cutting. Our prototype designers use high-end equipment that delivers precision in the desired shape and size of the parts. Whether it's small or large parts, we guarantee quality and timely delivery.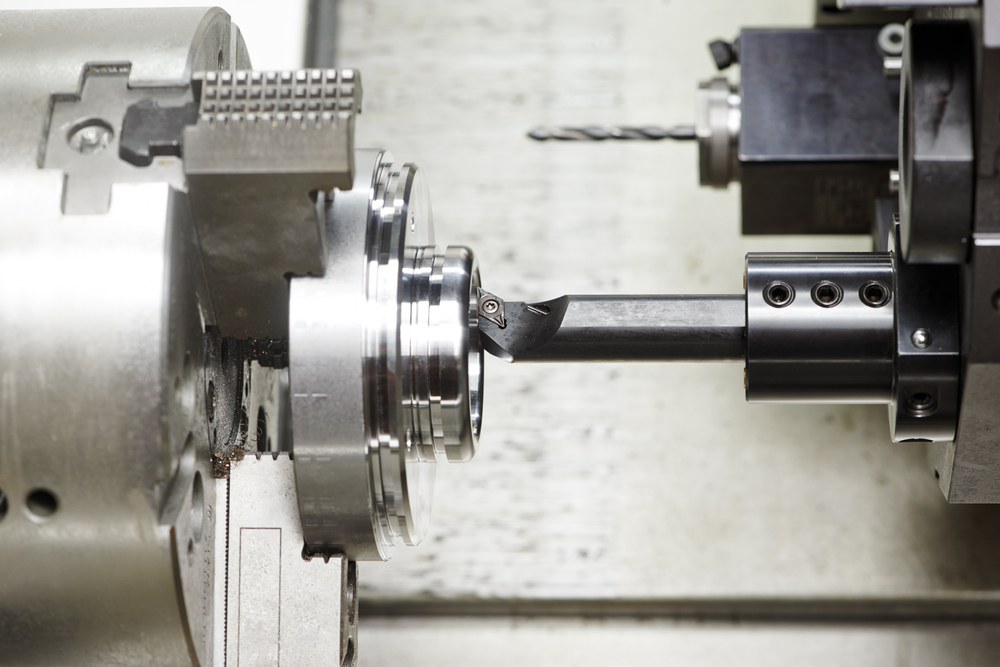 Custom Parts Manufacturing
We provide custom parts manufacturing services that cater to unique specifications. Our team collaborates with clients to understand their exact requirements and work towards delivering custom parts that meet their needs.
Our custom tooling and parts manufacturing services give our clients the flexibility and convenience of creating their parts within the desired timeframe and budget. We also offer the latest design software that generates 3D models, which enable our clients to have a visual representation of the final product before manufacturing.

Additive Manufacturing (3D Printing)
Featuring polymer materials including nylon, polycarbonate, TPU, ABS, carbon fiber or glass filled materials.
Why Choose Our Parts Manufacturers?
At Paxton Engineering, Inc., we believe that customer satisfaction is the cornerstone of our business. That's why we're committed to providing our clients with top-notch engineering services that not only meets, but exceeds their unique needs.
Our team of dedicated experts has the necessary expertise to provide customized solutions that cater to your specific needs. We use the most advanced technology and equipment to ensure that we deliver high-quality and efficient services that exceed your expectations.
So come partner with Paxton Engineering, and let's bring your unique engineering solutions to life!