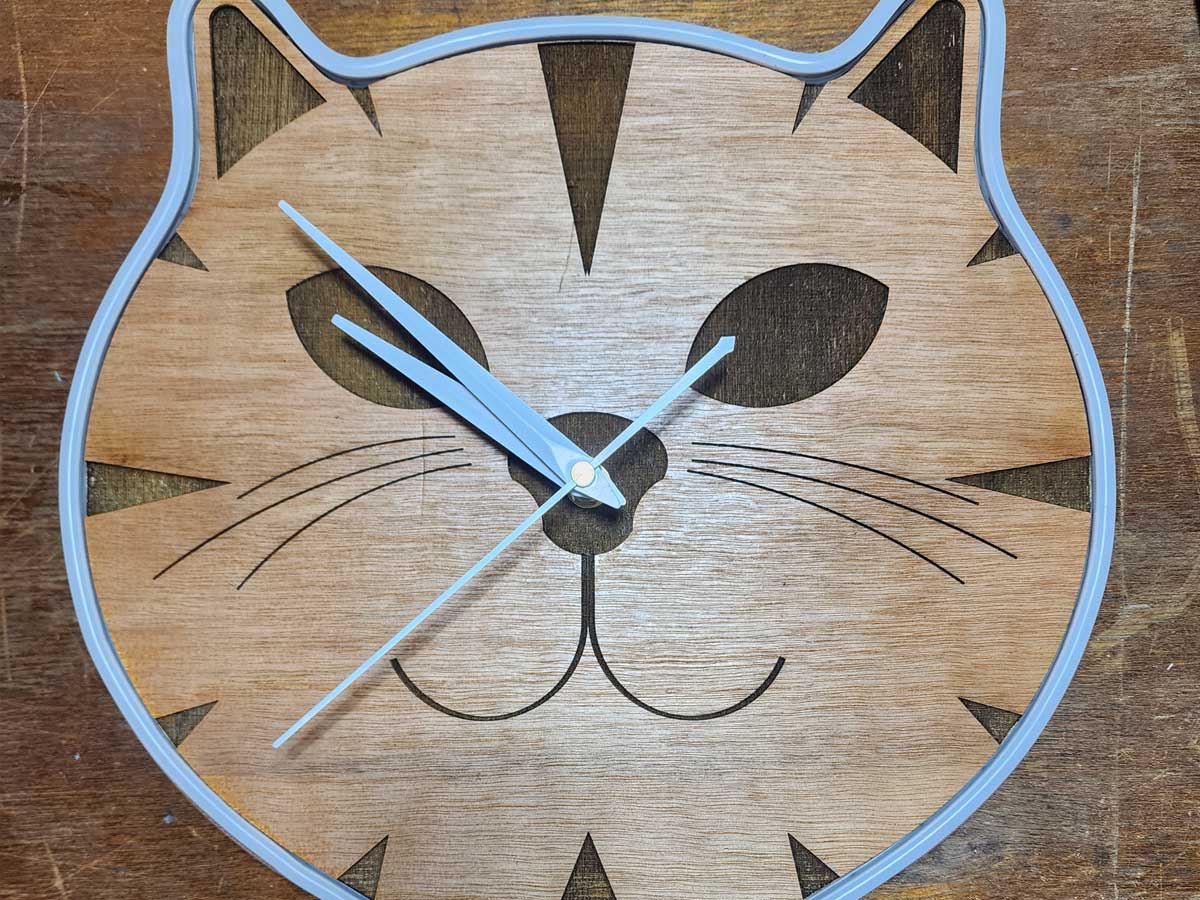 Unleash Creativity with Custom Neon Timepieces
Our custom neon clocks are a unique expression of your personality. Whether you're a business owner who wants to captivate customers with a stunning neon sign, or you're an individual looking to create an exceptional statement piece for your home, our clock designs are tailored to your precise specifications. At Paxton Engineering, Inc., we understand that every customer is different and deserves a clock that truly reflects their individuality.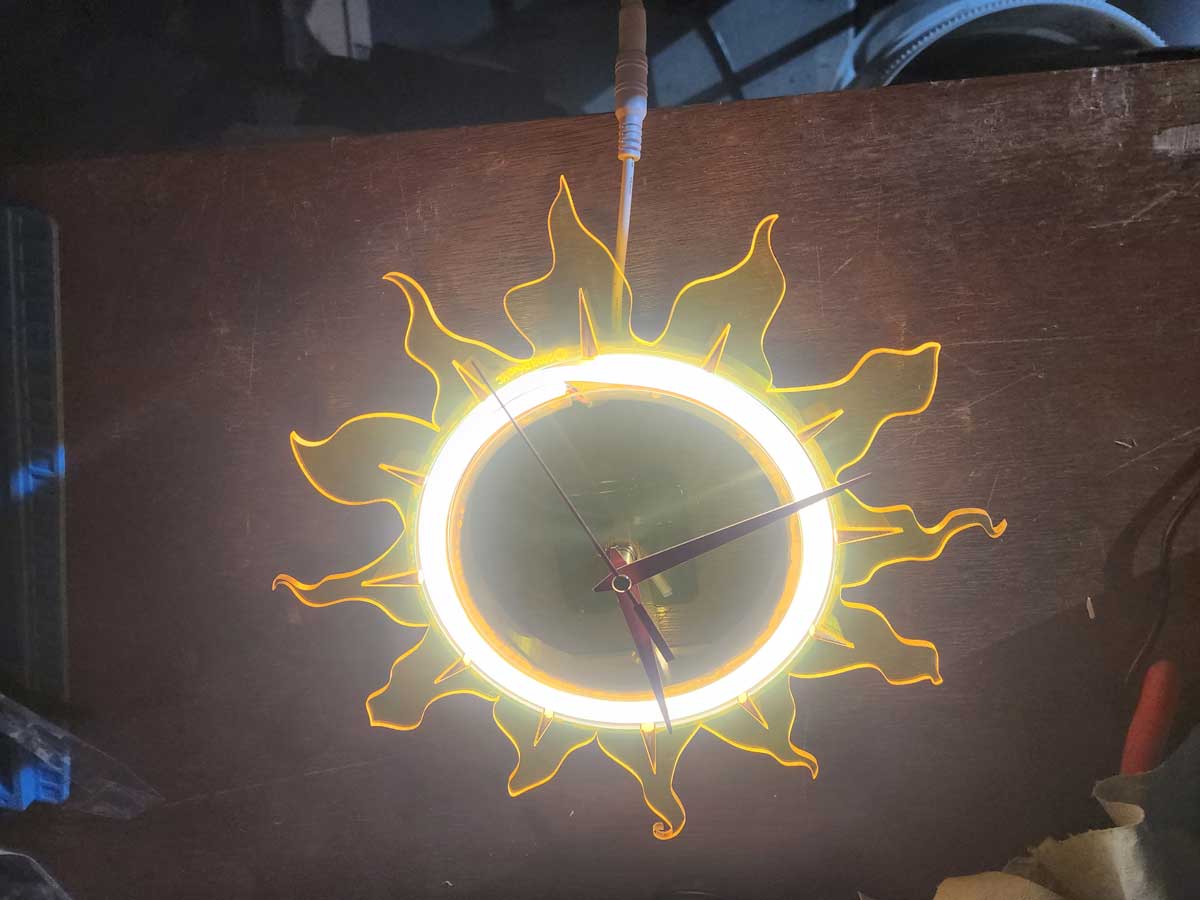 Artisanal Craftsmanship and Attention to Detail
When it comes to quality and custom tooling, we leave no stone unturned. With that in mind, each clock is meticulously crafted by our team of highly skilled artisans who have dedicated years to honing their craft. From the initial design consultation to the final touches, we ensure that each and every detail is carried out with precision and care. Our commitment to excellence is evident in the final product – a durable, high-quality neon clock that will withstand the test of time.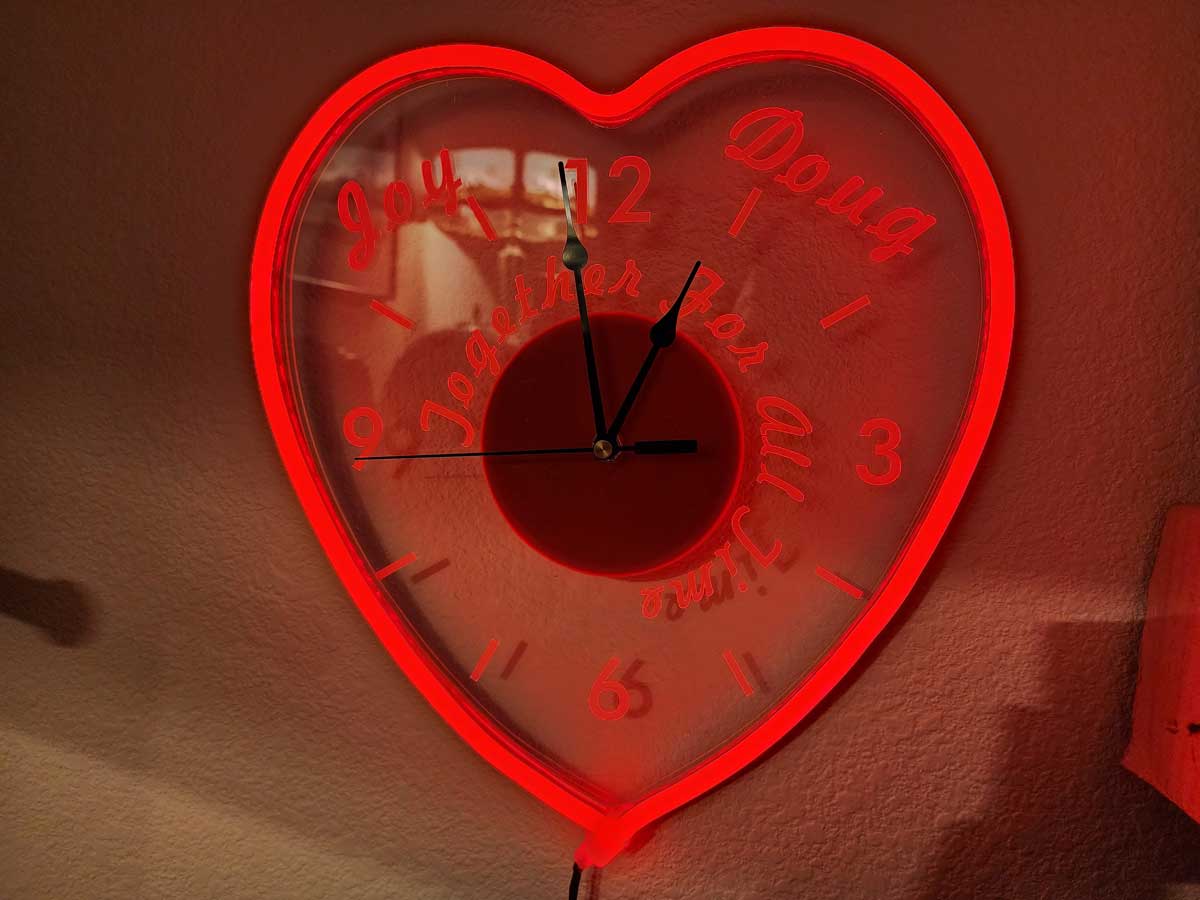 Endless Possibilities in Design
With Paxton Engineering, Inc., the possibilities are endless. Whether you desire a classic vintage look or a contemporary twist, our team of designers will work closely with you to bring your vision to life. Choose from a wide range of colors, fonts, and iconic symbols to create a clock that perfectly complements your style and environment. From personalized logos and graphics to intricate patterns, our parts manufacturing experts will transform your ideas into a breathtakingly beautiful reality.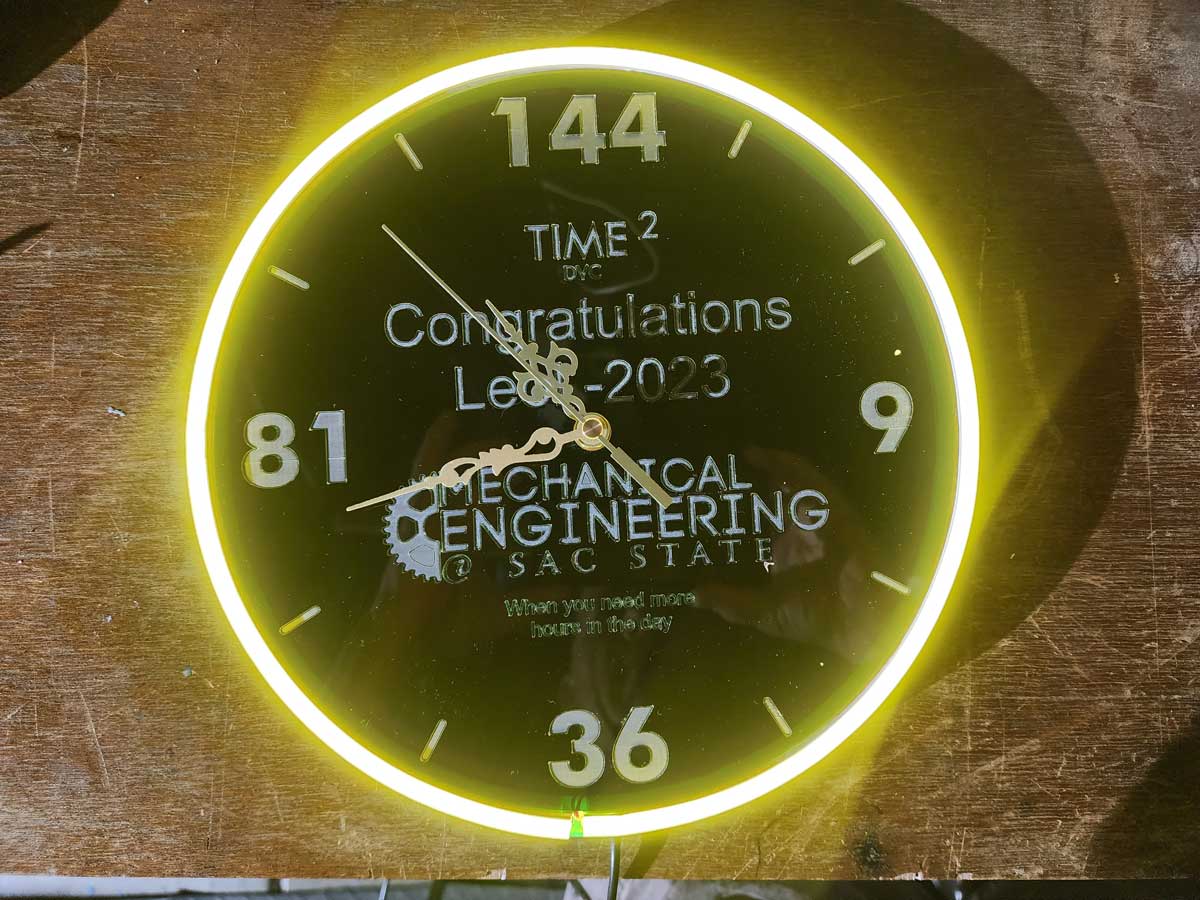 Unmatched Customer Satisfaction
At Paxton Engineering, Inc., our primary goal is your satisfaction. After all, we understand the investment our customers make when they choose our custom neon clocks, and that's why we go above and beyond to deliver an exceptional product and an unparalleled customer experience. Our friendly, knowledgeable staff will guide you through the entire process from start to finish, ensuring that your unique vision is brought to life with utmost precision and care.
Bringing Time to Life with Neon Clocks
So take your space to the next level with a custom neon clock from Paxton Engineering, Inc., and experience the beauty of a handcrafted timepiece made just for you. Let us awaken your surroundings and allow you to discover the allure of neon lights. Simply contact us today to learn more about our wide range of custom neon clocks, and transform time into an art form with Paxton Engineering, Inc. neon clocks!